Research
IRISH POLLINATOR RESEARCH NETWORK
Launched in 2017, the IPRN is an open network of pollinator researchers committed to building the evidence base for pollinator conservation and management in Ireland. Since the launch of the AIPP in 2015, enthusiasm for pollinator conservation has boomed in all sectors – government, business and civil society. Yet, conservation actions need to be effective and need to be informed by a scientific base. The IPRN is providing that base. Since establishment, the group continues to grow. It met at TCD in 2018, DCU in 2019 and MU in 2020.
To find out more about the IPRN members, see links to PIs below:
Jane Stout, TCD
Pollination ecology, plant-pollinator interactions, pollinator diversity and drivers of decline, landscape and agroecology, pollinator conservation, valuing pollinators and pollination services
https://www.tcd.ie/Botany/people/stoutj/
Dara Stanley, UCD
Plant-pollinator diversity, interactions and conservation, pollinator behavioural ecology, agroecology, impacts of pesticides on bee behaviour and provision of pollination services.
https://people.ucd.ie/dara.stanley/about
https://www.stanleyecologylab.org
Jim Carolan, NUI Maynooth
Cellular and molecular level effects of various stressors (pathogens, parasites and pesticides) in both native and commercial bees, bumblebee conservation, DNA barcoding and genomics.
https://www.maynoothuniversity.ie/faculty-science-engineering/our-people/james-carolan#2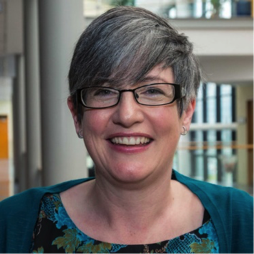 Blanaid White, DCU
Analytical chemistry, honey chemistry, pesticide contamination of soils/floral resources.
https://dcu.academic.ie/live/!W_VALOCAL_DCU_PORTAL.PROFILE?WPBPRSN=1589286
Grace McCormack, NUI Galway
Disease tolerance/resistance in native Irish honeybees, wild honey bees.
https://www.nuigalway.ie/faculties_departments/zoology/mccormack/Molecular_Evolution_And_Systematics_Laboratory/measlaboratory.html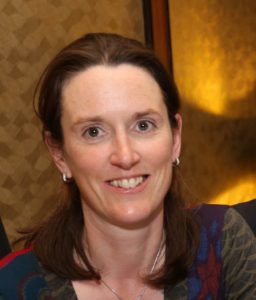 Úna Fitzpatrick, National Biodiversity Data Centre: All-Ireland Pollinator Plan
Julia Jones, UCD
Interaction between environment, gut microbial community, and bee health; genomic selection for honey bee traits, with a focus on parasite resistance